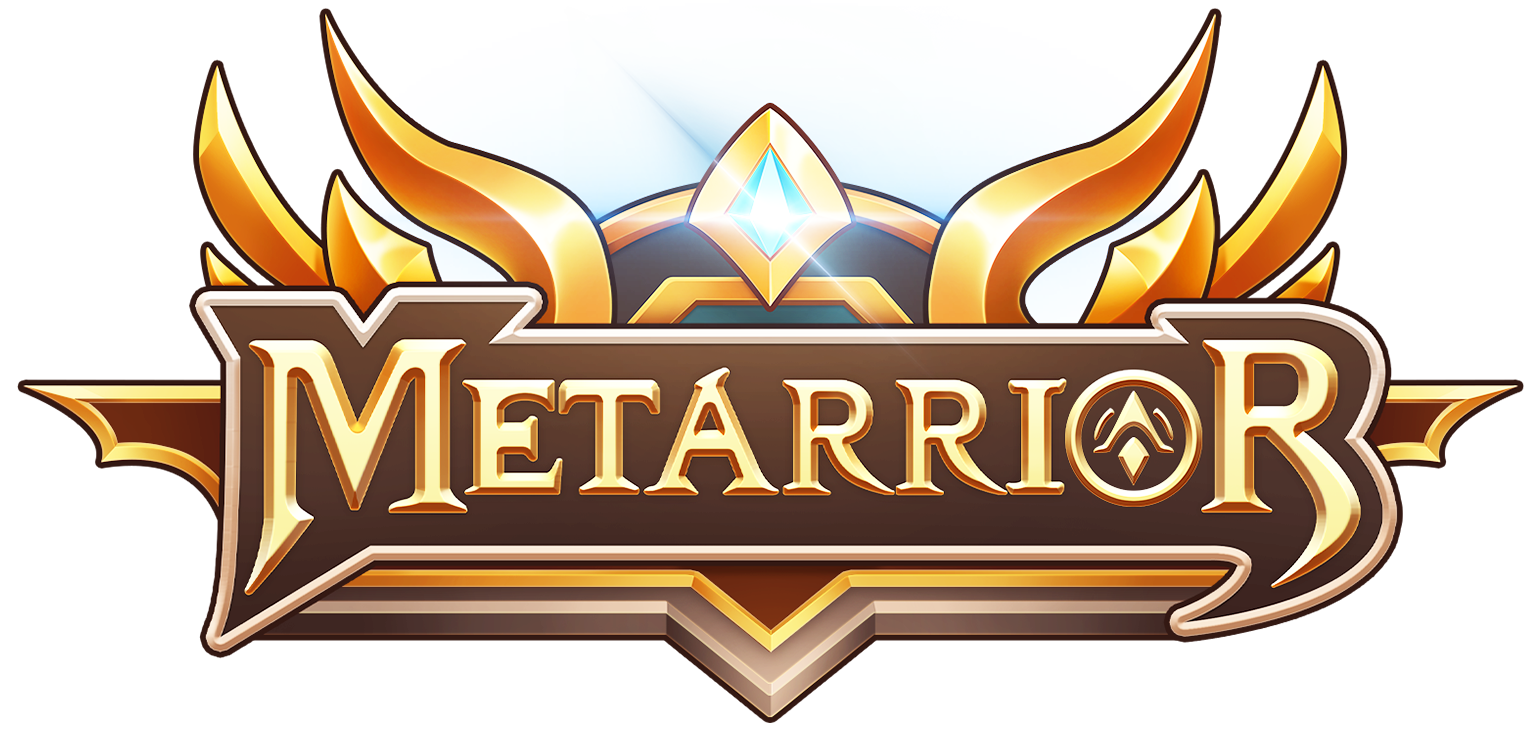 METARRIOR GUIDE
HOW TO JOIN METARRIOR ALPHA TEST
Here are our instructions on how to participate in Metarrior Alpha Test:
1. Download and install the game from our official website
https://metarrior.com/
Web, PC and Android versions are available to download.
2. Get free BNB token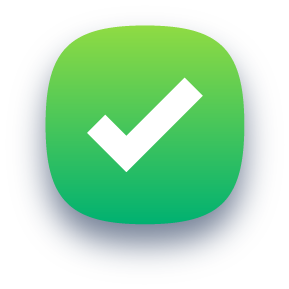 Adding BSC Testnet to your metamask wallet
Network Name:
Binance Smart Chain Testnet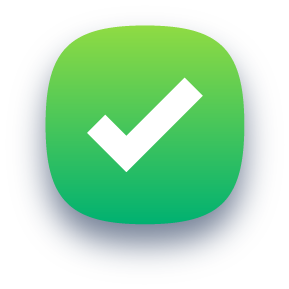 Copy and paste your Metamask wallet with BSC Testnet network to this website to receive free BNB for testing
https://testnet.binance.org/faucet-smart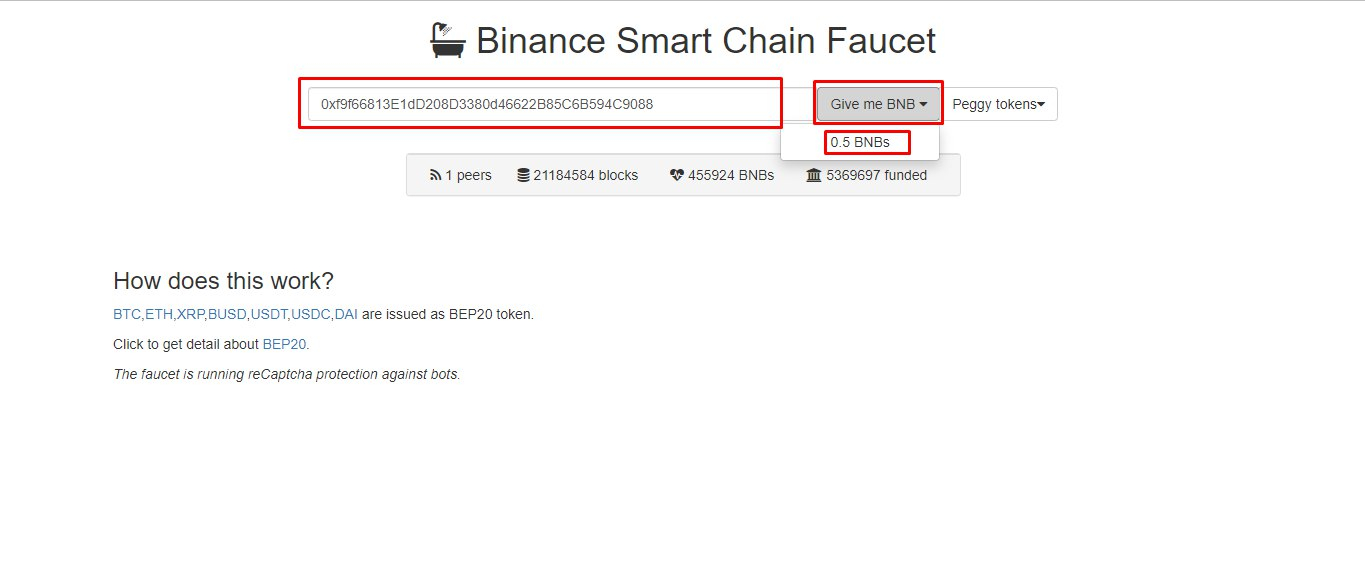 3. Creating your account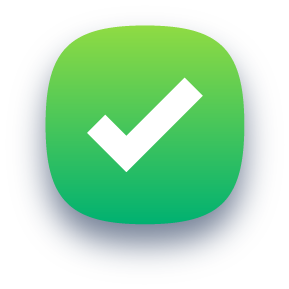 Create account in login screen of Metarrior Alpha Test (applies for Web, PC and Android version)
While at the login screen, click on Register to create a new account

Fill in the needed information, click on "Get code", there will be a code automatically filled in the box. Then click "Register" and login to the game

Go to Marketplace at

https://market.metarrior.io/

and connect your wallet, choose "Link to existing game account" in the pop up notification and type in your Username and Password
4. Withdraw tokens from game to Marketplace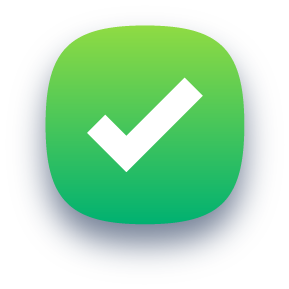 Click on "Account Details", go to "Withdraw Token"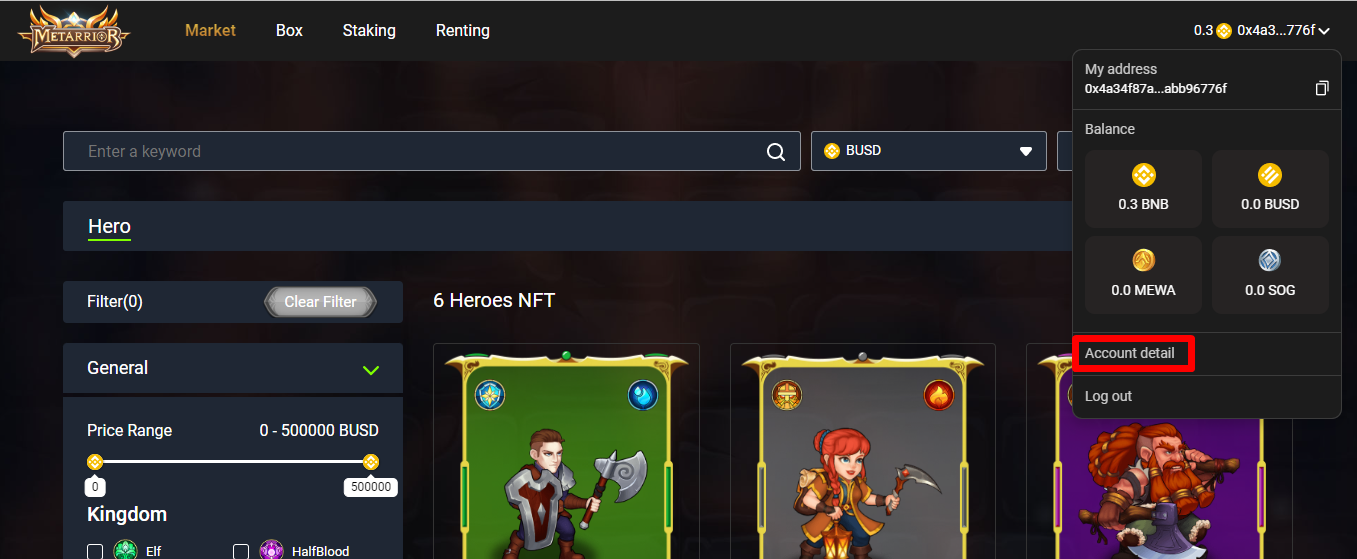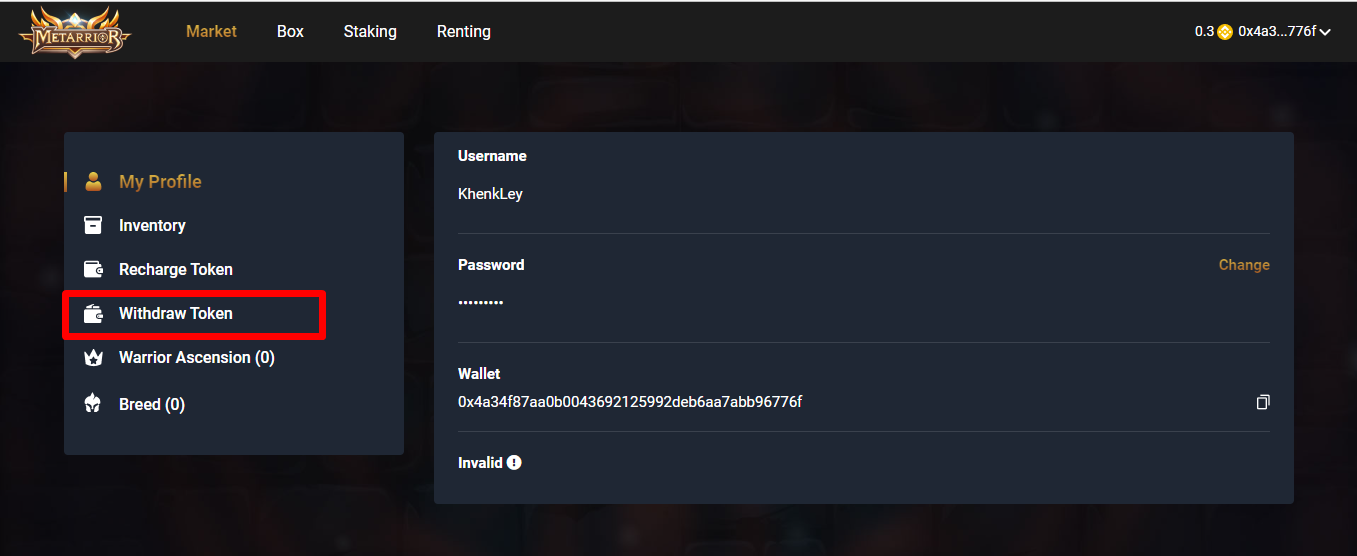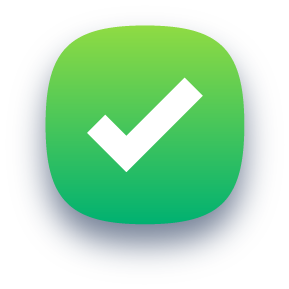 Choose MEWA tokens to withdraw from your game account to Marketplace. The minimum of tokens can be withdrawn is 5,000 and the maximum is 100,000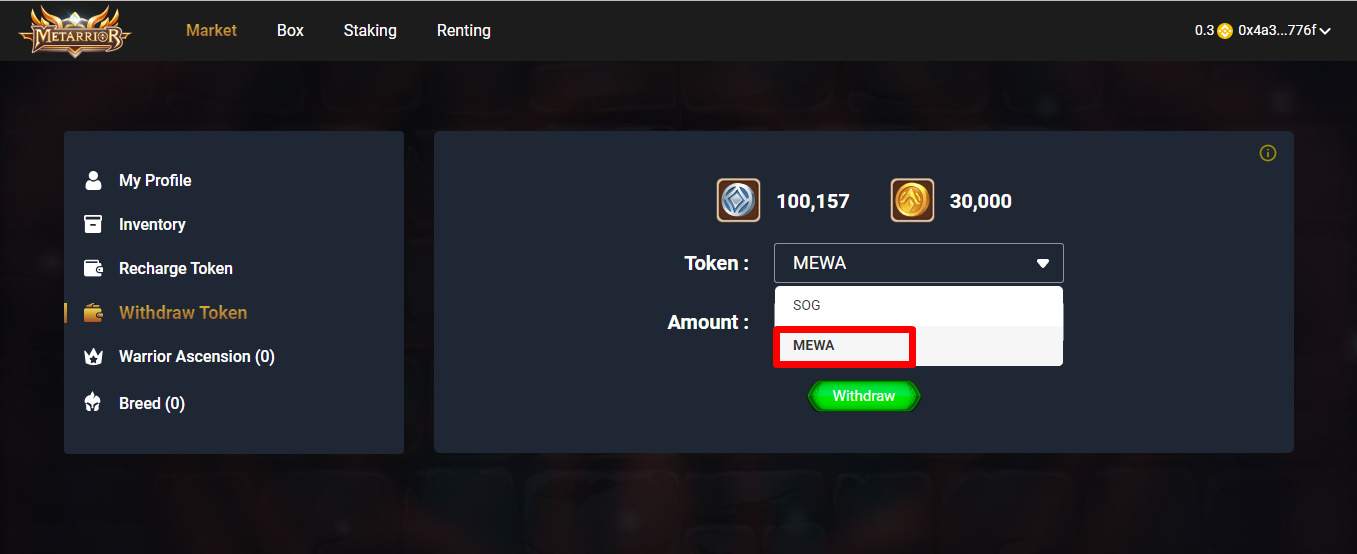 5. Buying Boxes and claiming warriors: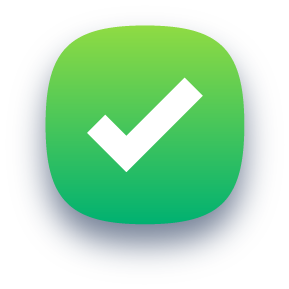 Go to Marketplace and select the Box tab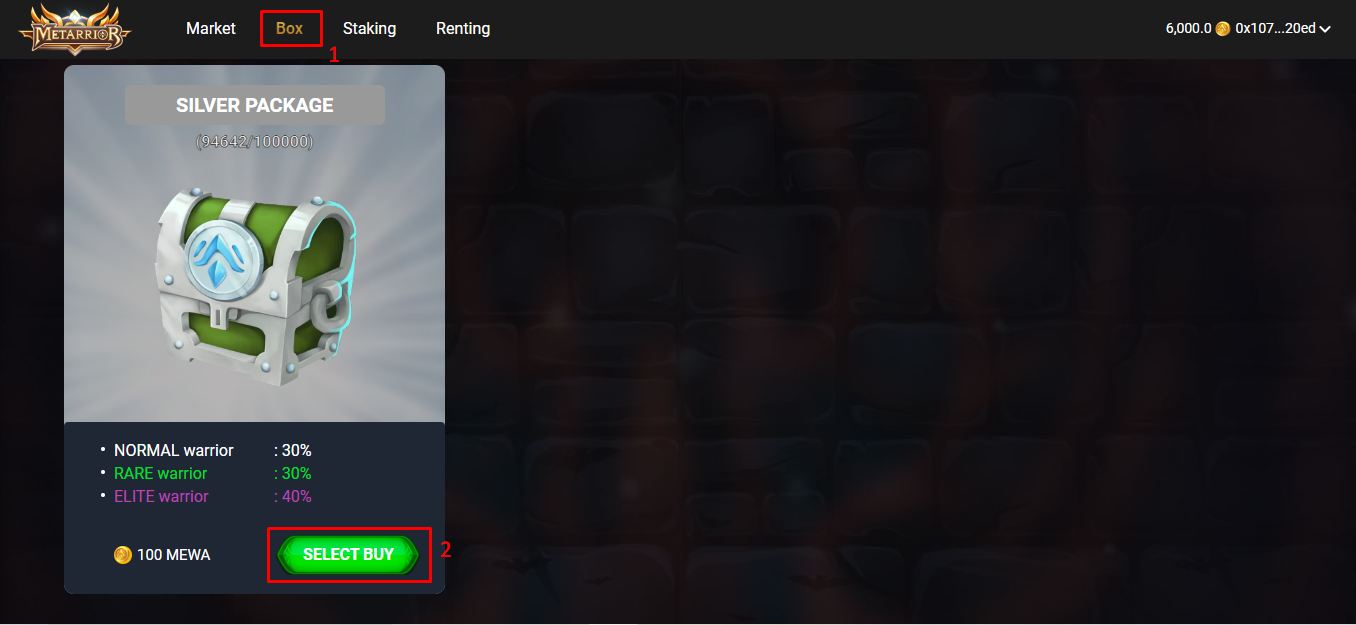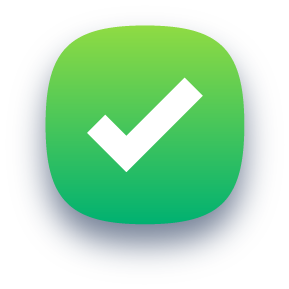 Open your Boxes to claim your NFT warriors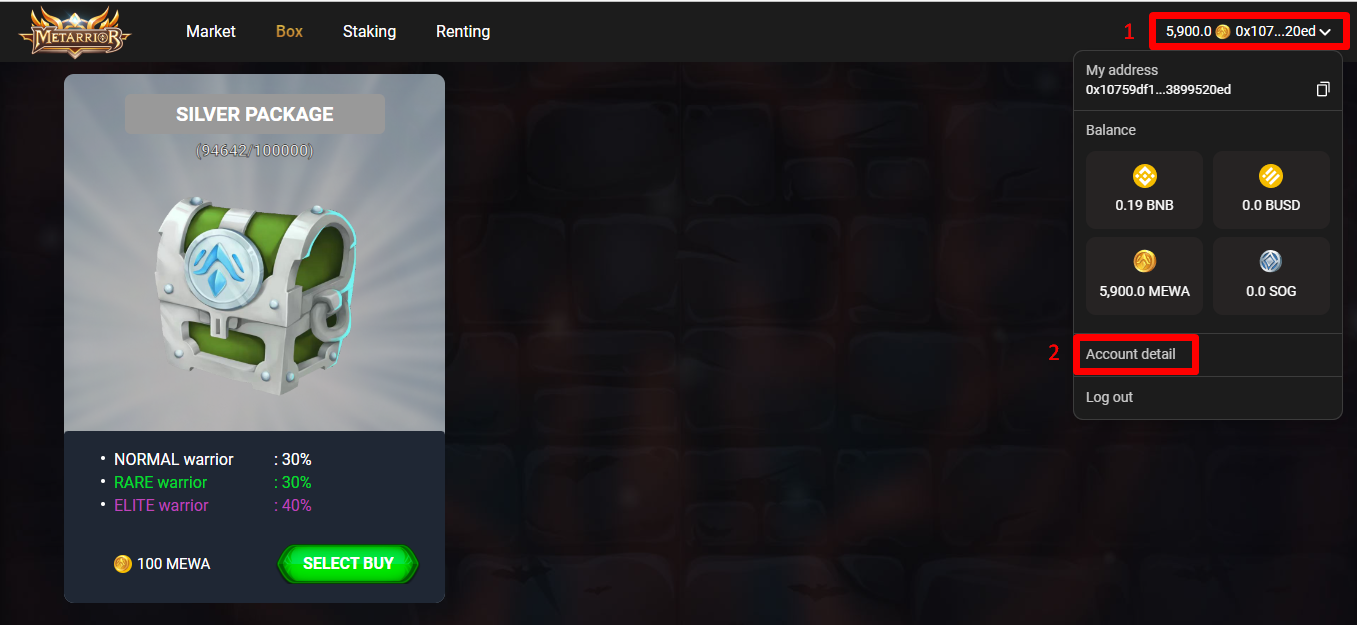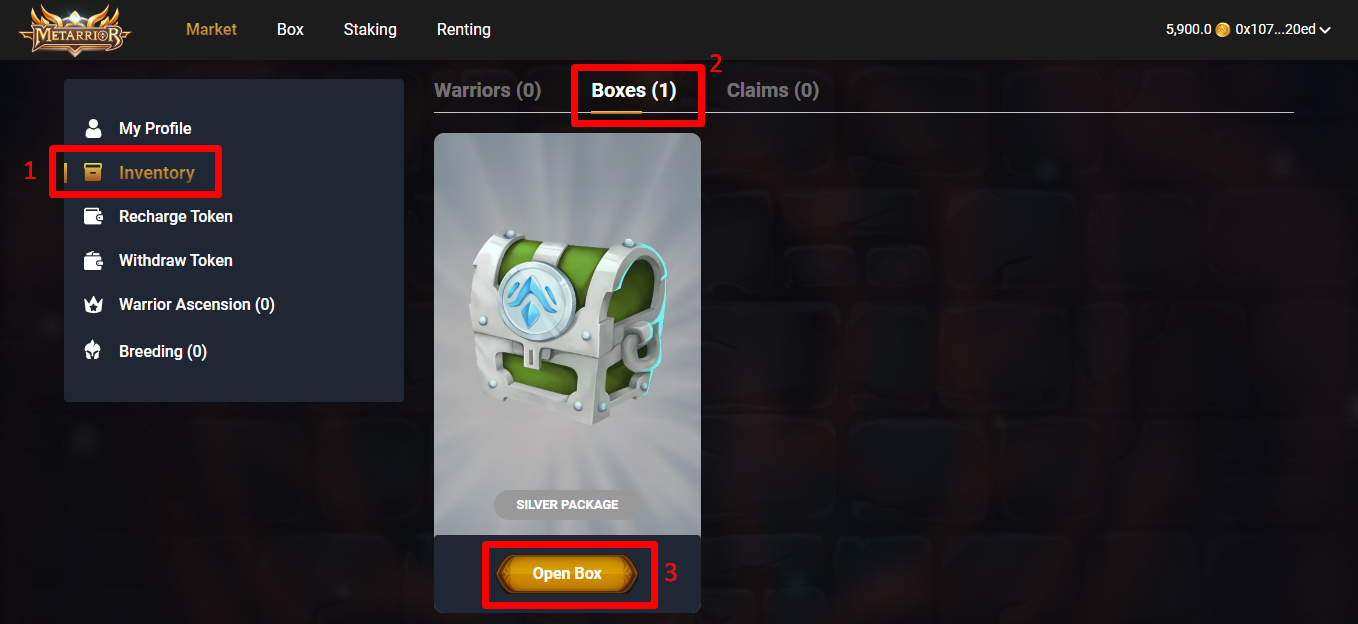 6. Breeding your NFT warriors to get new NFT warriors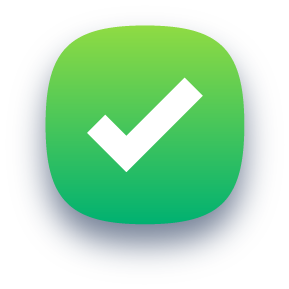 From your main homescreen, choose the "Breed" building and breed your warriors, each warrior can be bred 10 times max.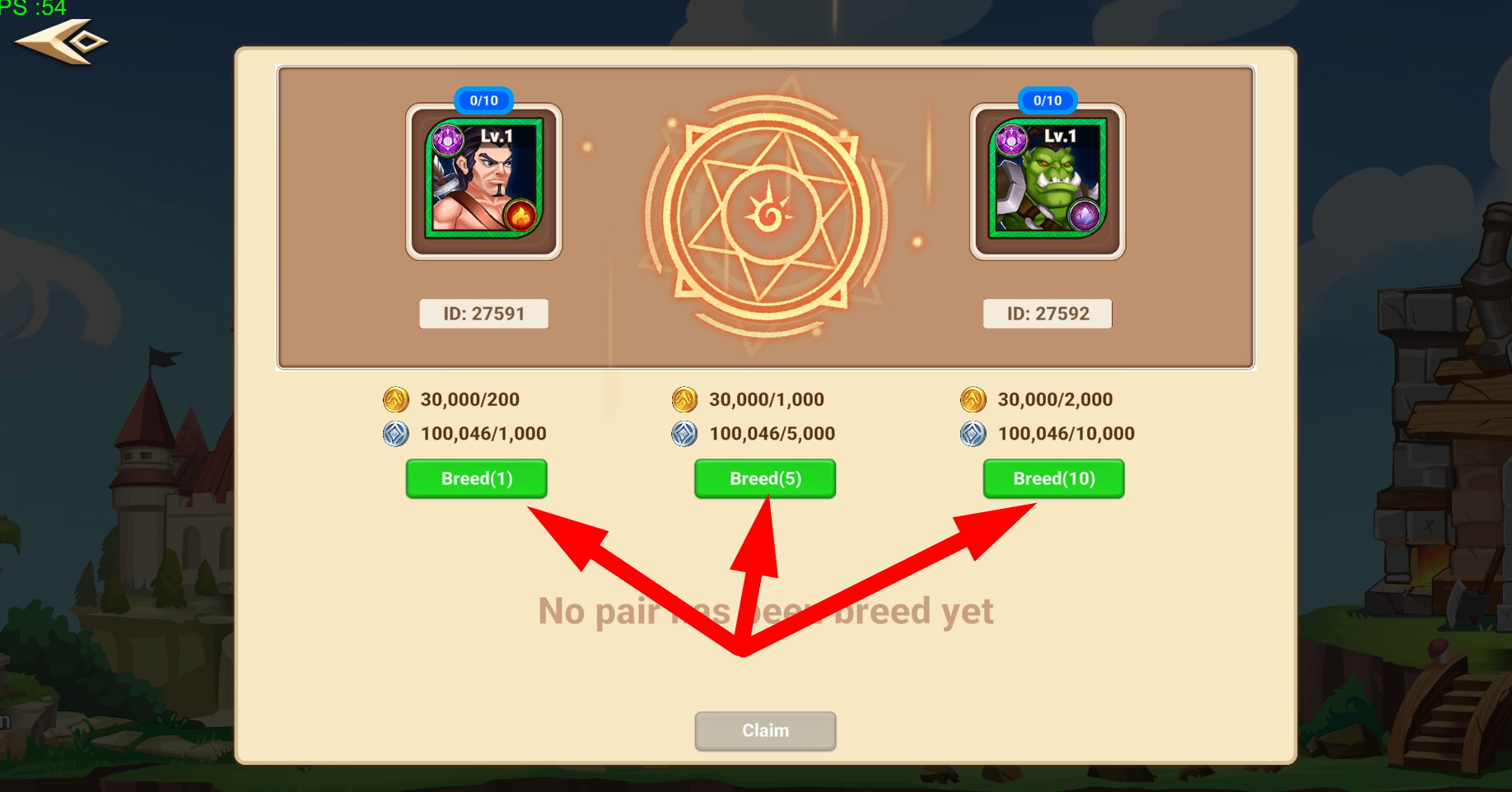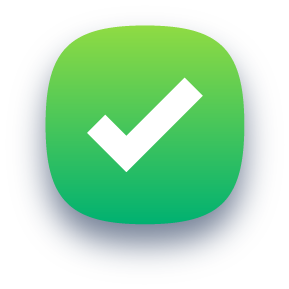 In the Marketplace, click on "Account Details" and open the "Breed" tab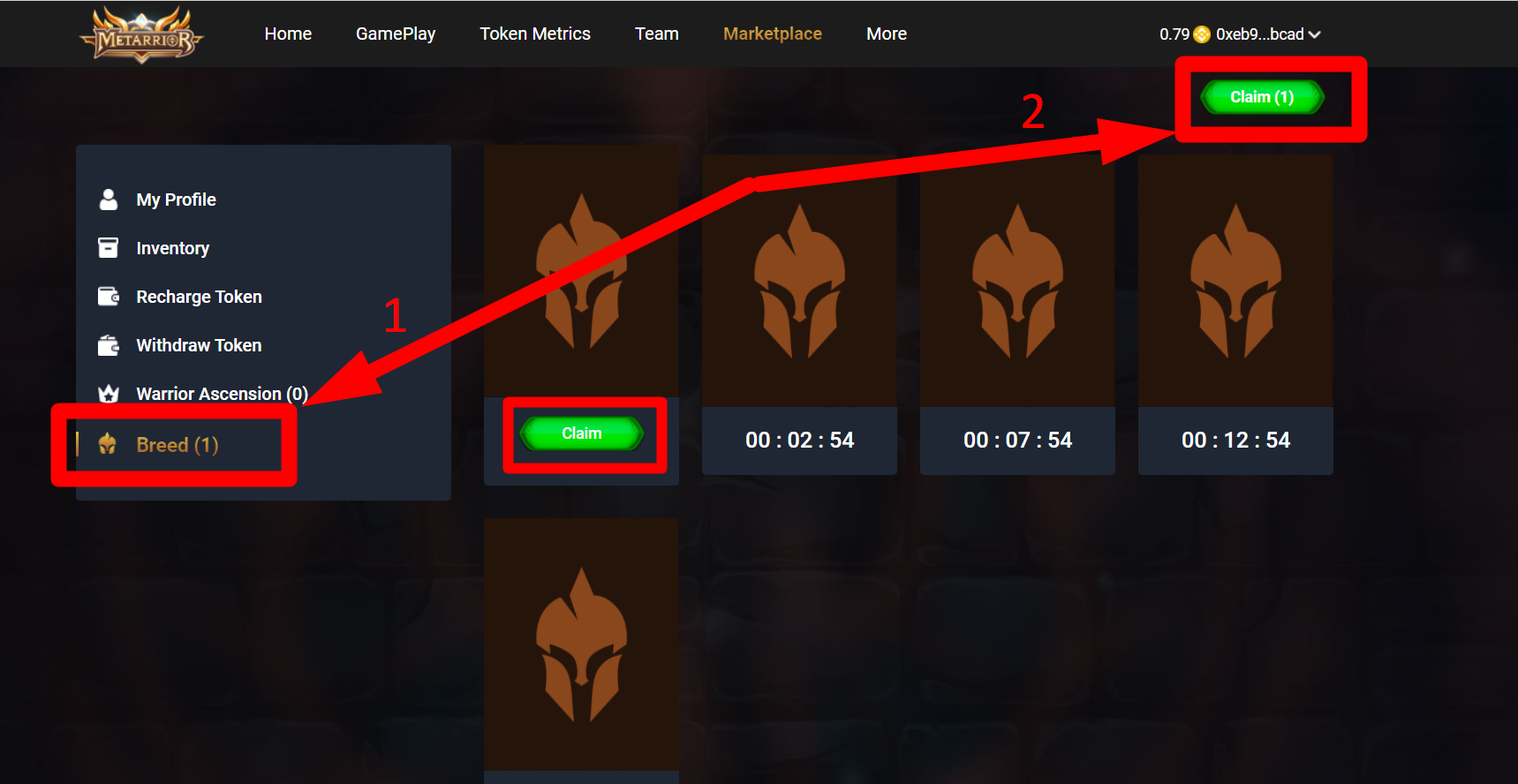 7. Ascending your Warriors with Ascension mechanism
From your main homescreen, click on the Ascension building and Ascend your warriors

Claim your ascended warriors on the Marketplace by clicking on "Account Details" and open the Warrior Ascension tab.