Introduction
Metarrior is the world's first truly Web3 game in Metafe Ecosystem that integrates traditional gamingthat integrates traditional gaming and NFT 2.0 technology to provide countless opportunities for gamers to take part in immersive gameplay, experience true ownership over gaming assets.
The game is using a Match-3 gameplay likes Candy Crush Saga combine with a strategy deck building mechanic game likes AFK Arena,Idle Heroes.
At the same time, there are numerous chances for players to earn attractive in-game tokens and valuable rewards.




Gameplay
Metarrior is the best combination of match-3 and RPG gameplay. Players have control of their board, and dive into the fun & easy puzzle game, where you collect the best puzzle to activate your heroes skills.
Players make use of their resources to summon the most powerful heroes, supporting them on the way to fight the cruelty and conquer the dark forces.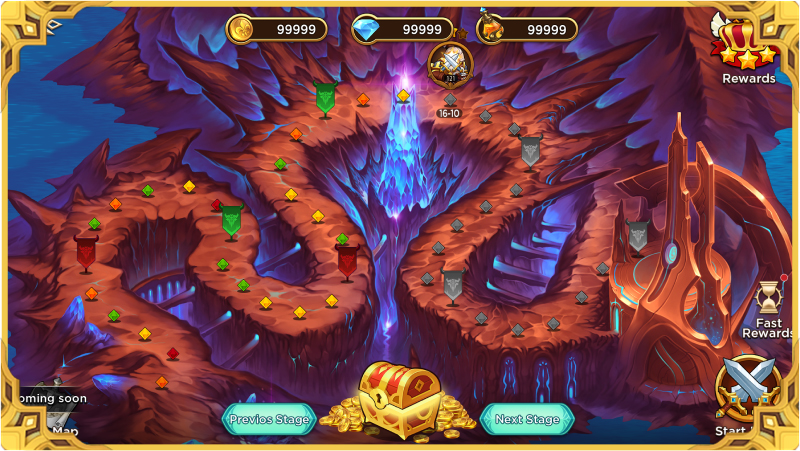 Campaigns
Puzzle & Match-3 RPG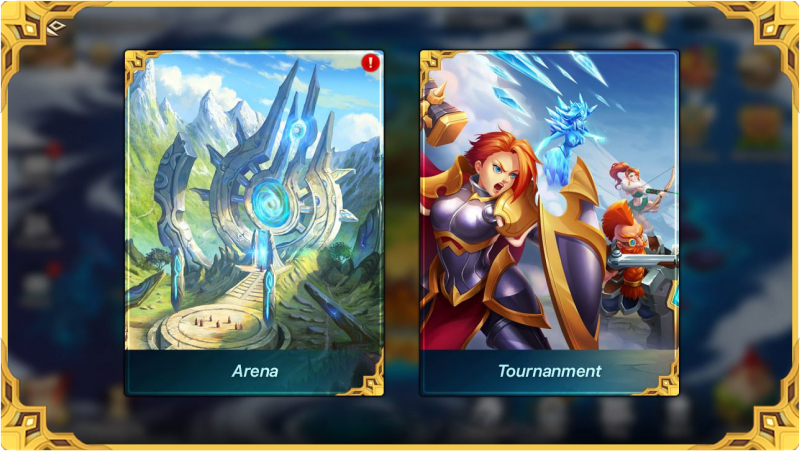 Tournament
Every tournament has its own rules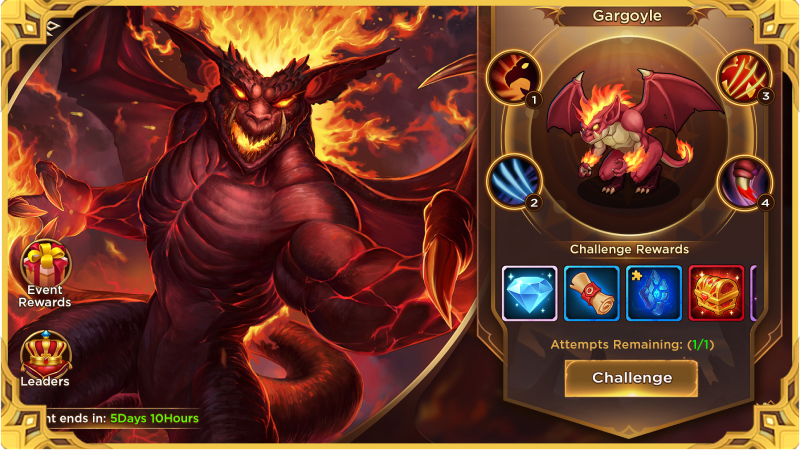 The World Boss
Heroes Vs Big Boss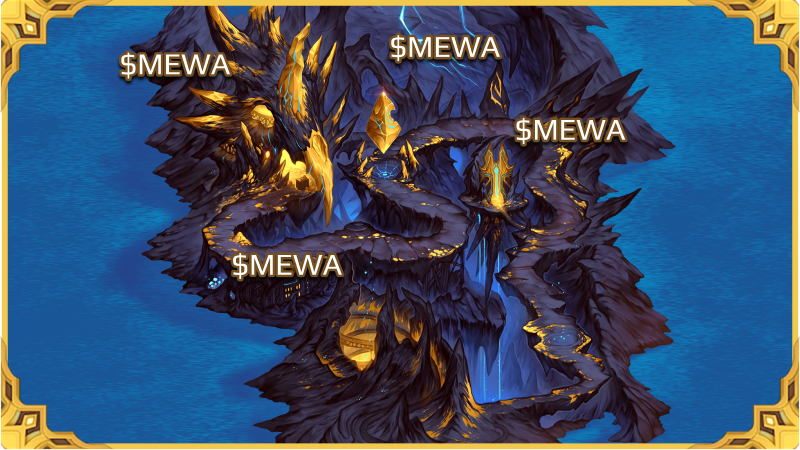 Mining Coin
($MEWA) with Ancient Mines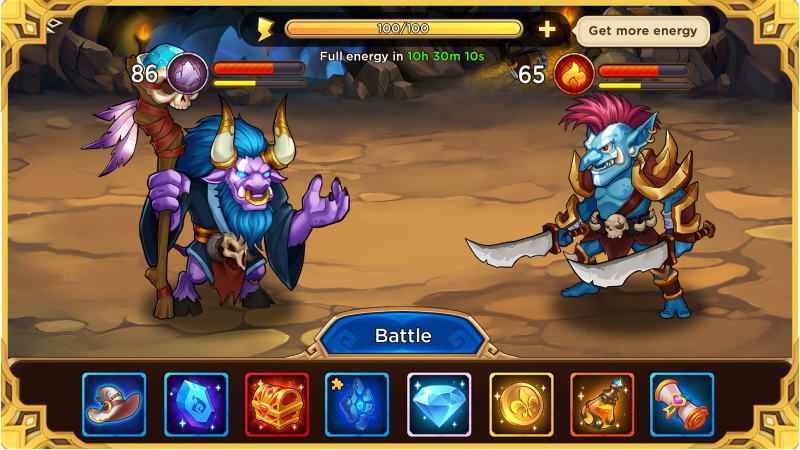 Treasure Hunt
Heroes Vs Mini Boss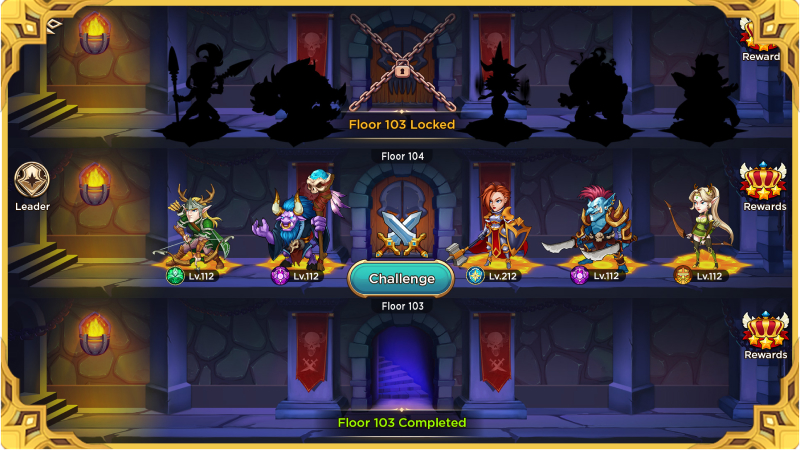 Tower Of Time
Heroes Vs Heroes Legendary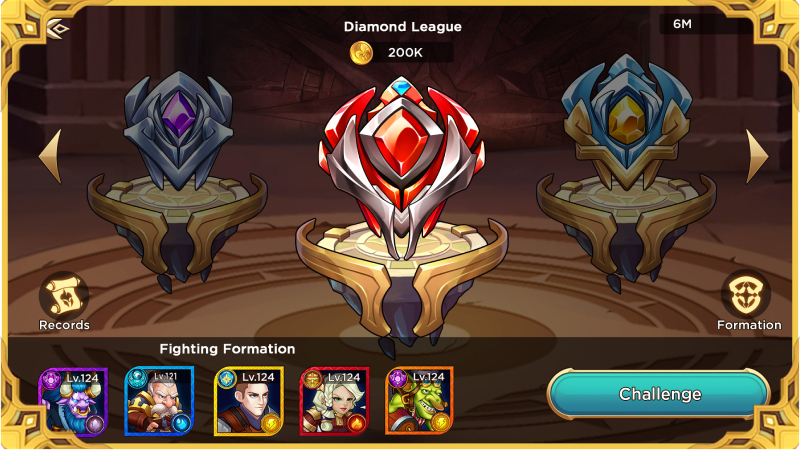 PvP, Betting, Alliance Wars
(In Plan)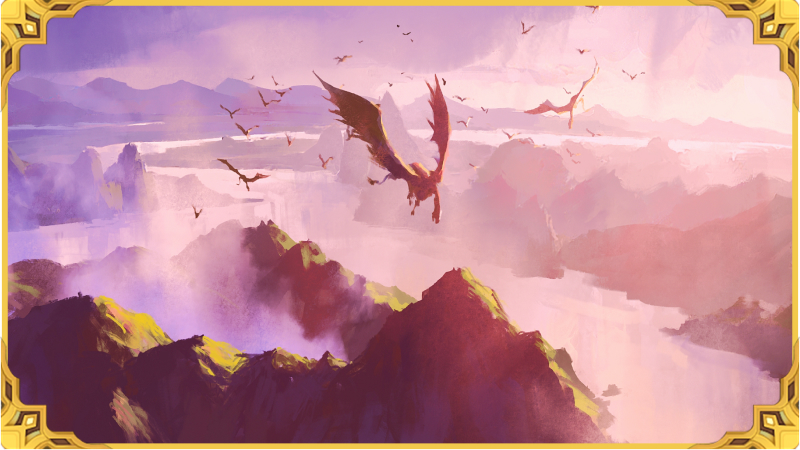 Pet Islands
(In Plan) Feed celestial beasts and breed new species.
Game Systems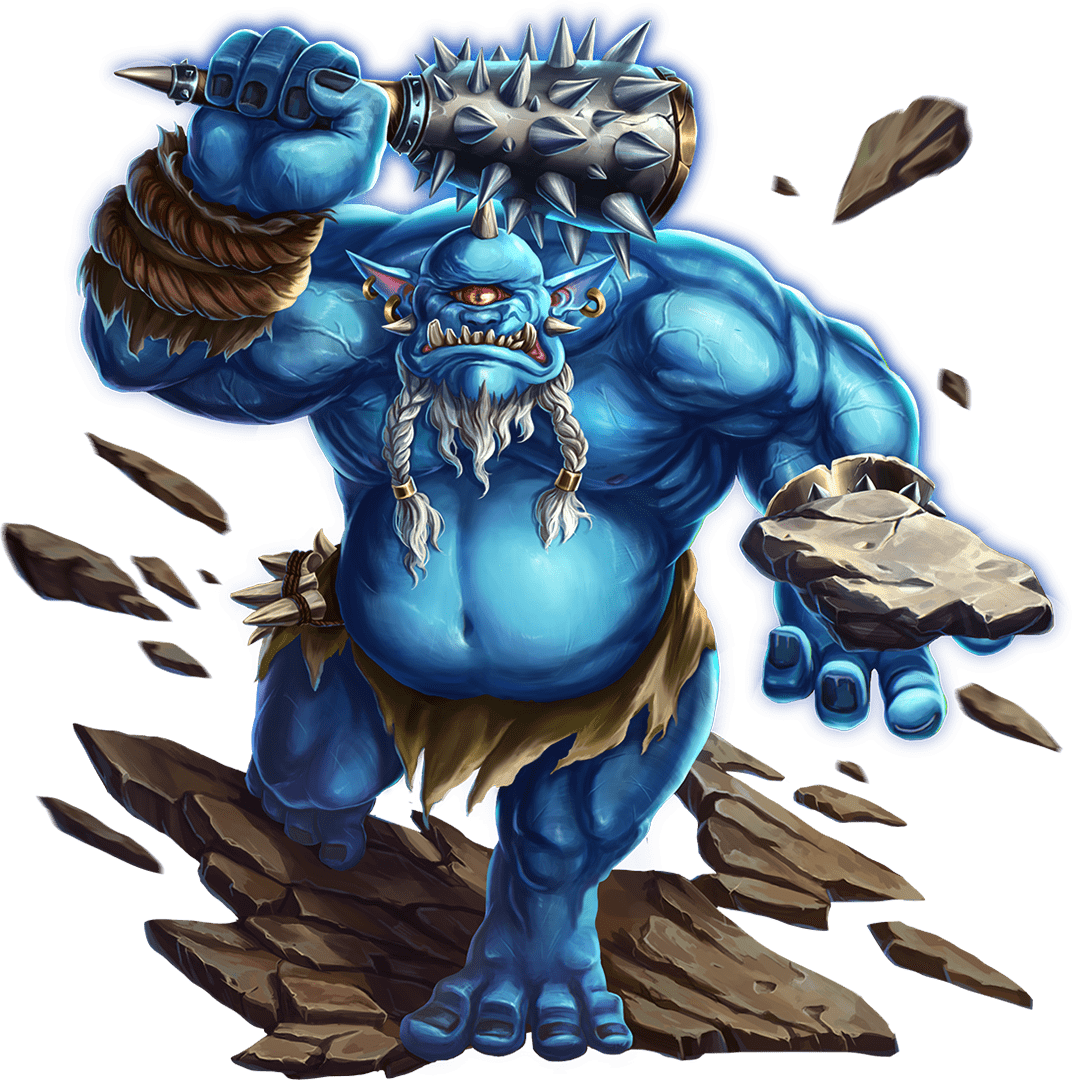 Business Models
Free to Play
Skillup to Earn
Rent To Earn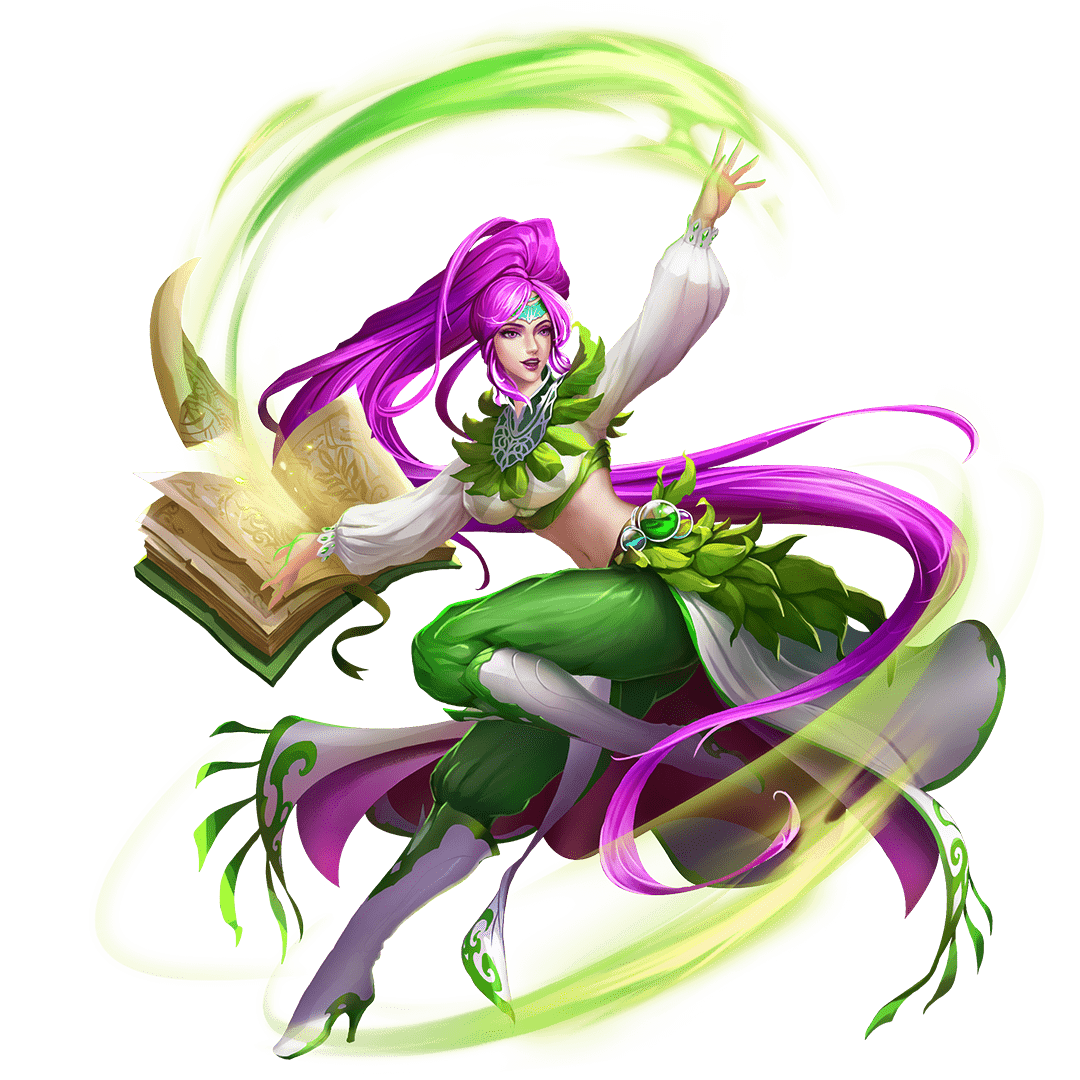 NFT
s
Heroes
Pets
Equipments
Lands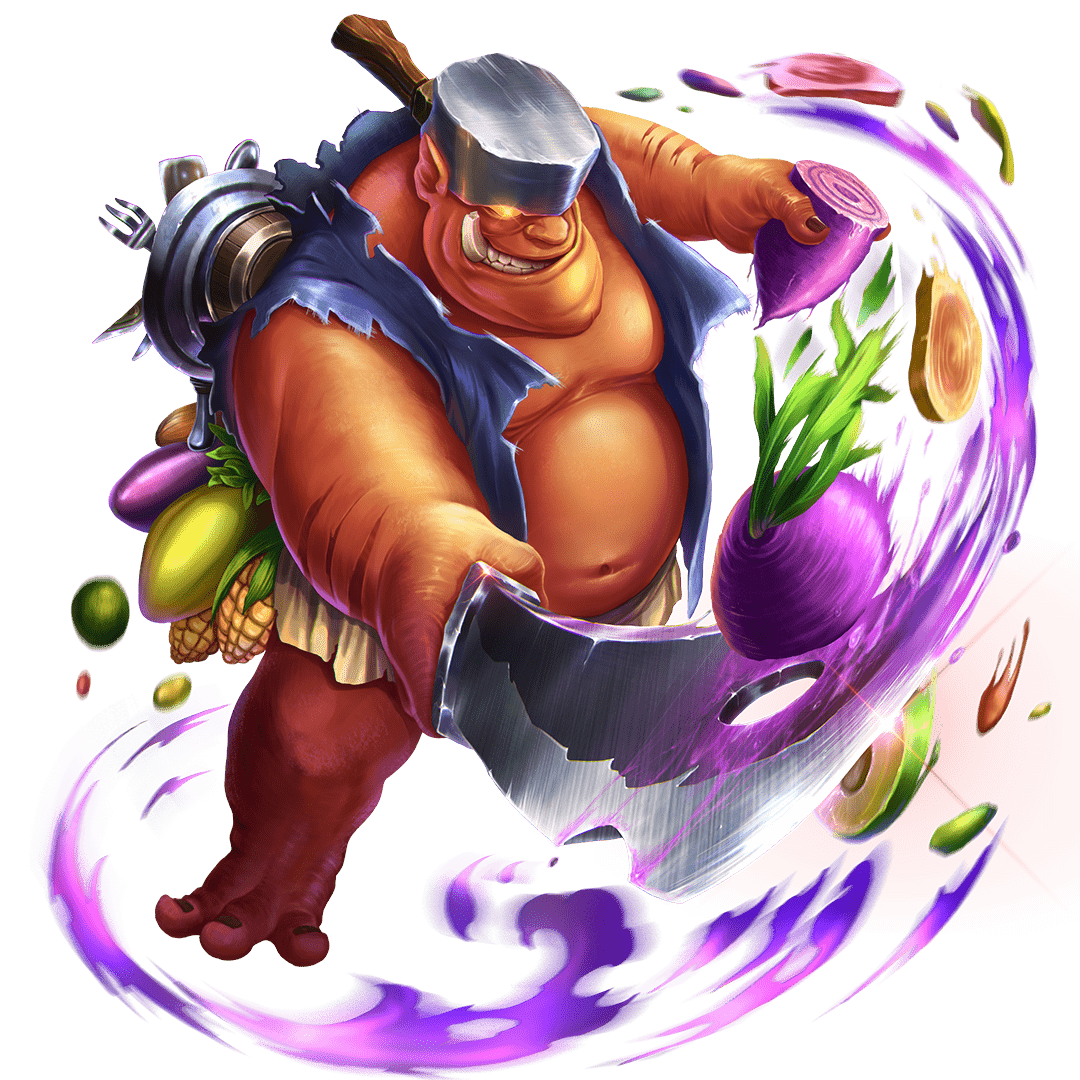 Marketplace
Metafe NFT
DareNFT
Binance NFT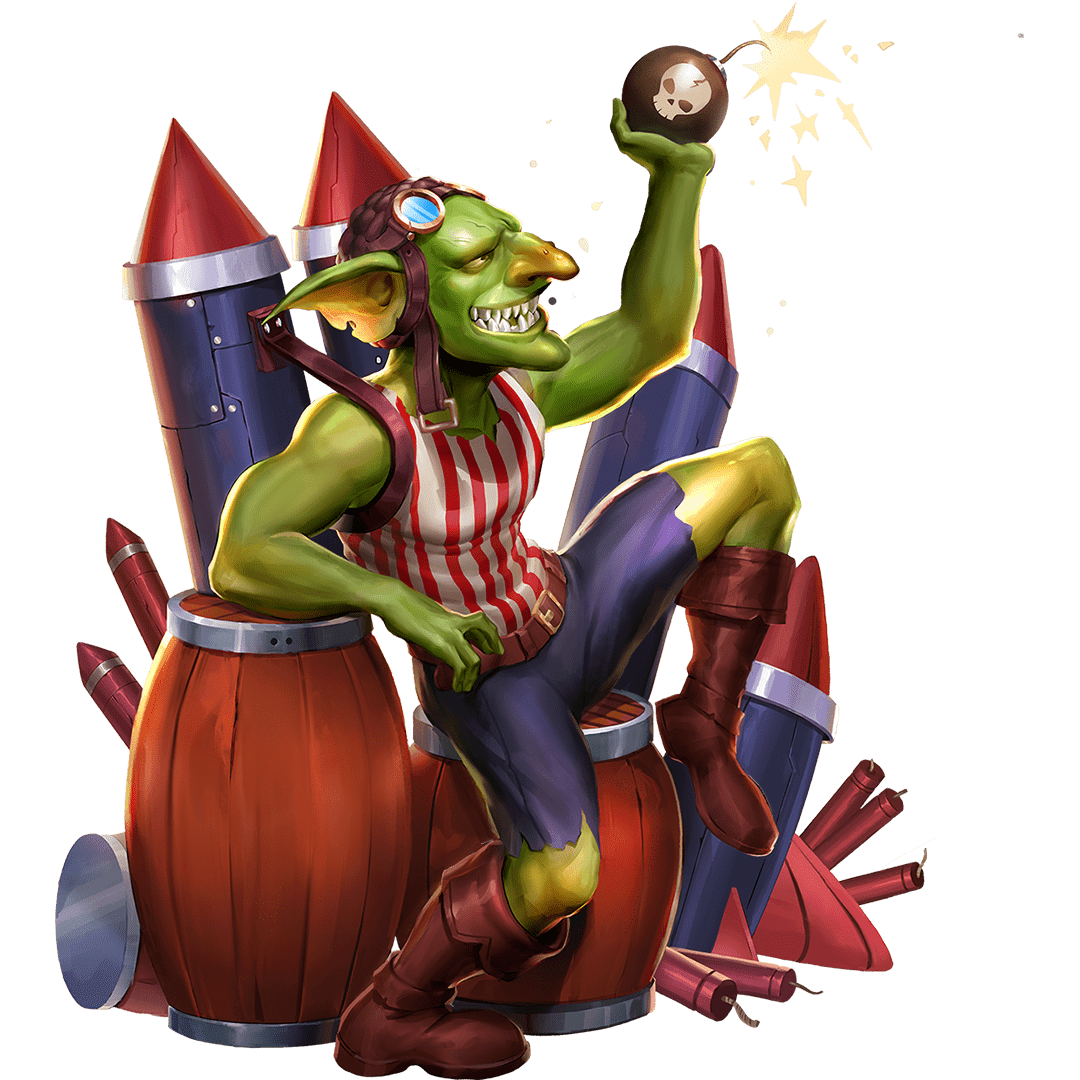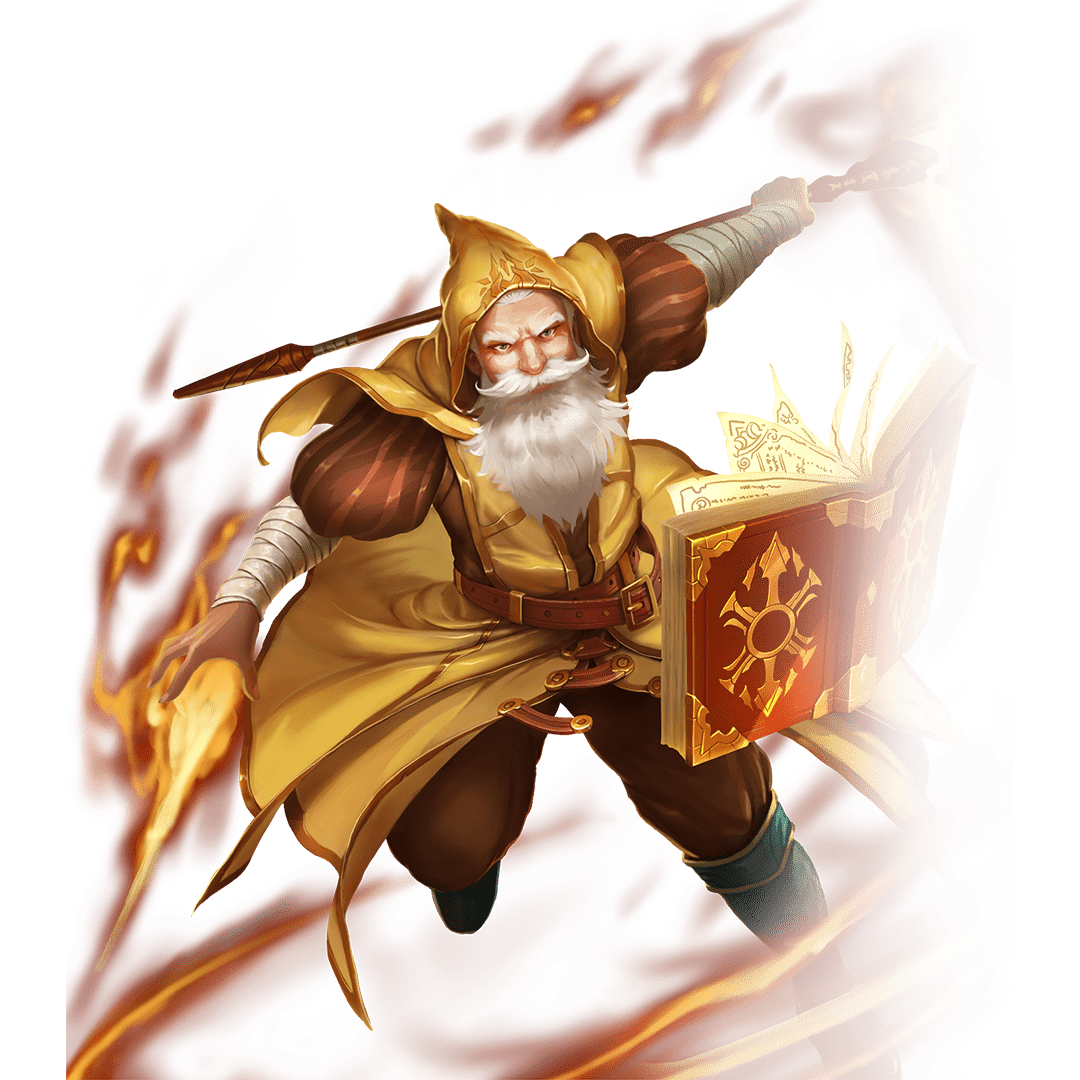 Gamers can trade Metarrior Heroes, Pets and other NFT
Items on Interoperable NFTs Marketplace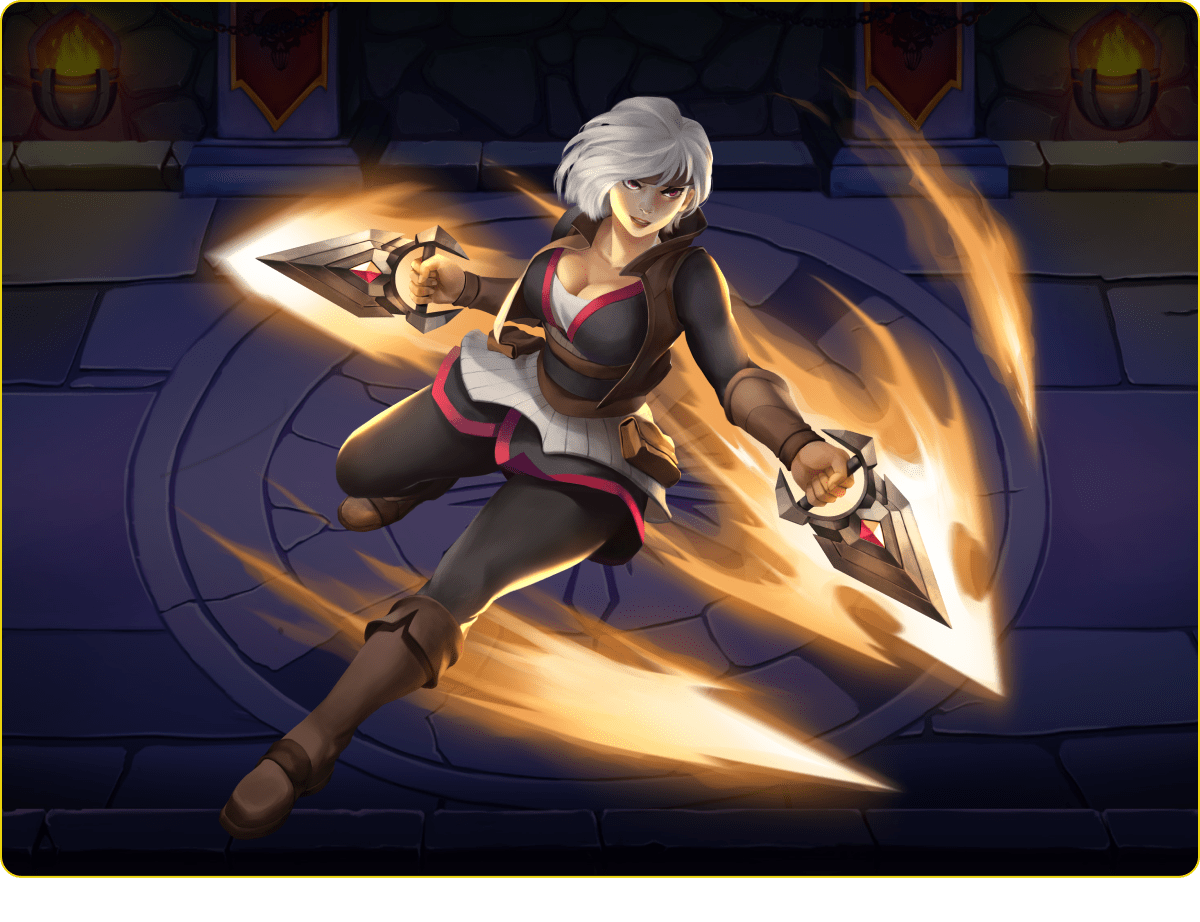 HEROES
To engage in the battle and attack enemies, game players can use up to 5 heroes, where each hero has different skills. Combine them to complement each other to give the best advantage in the battle, the skills activated depending on the number of puzzles you combine on the puzzle board.
There is a list of 53 heroes, belong to 6 Kingdoms: Elf, Human, Dwarf, Halfblood, Guardian and Dark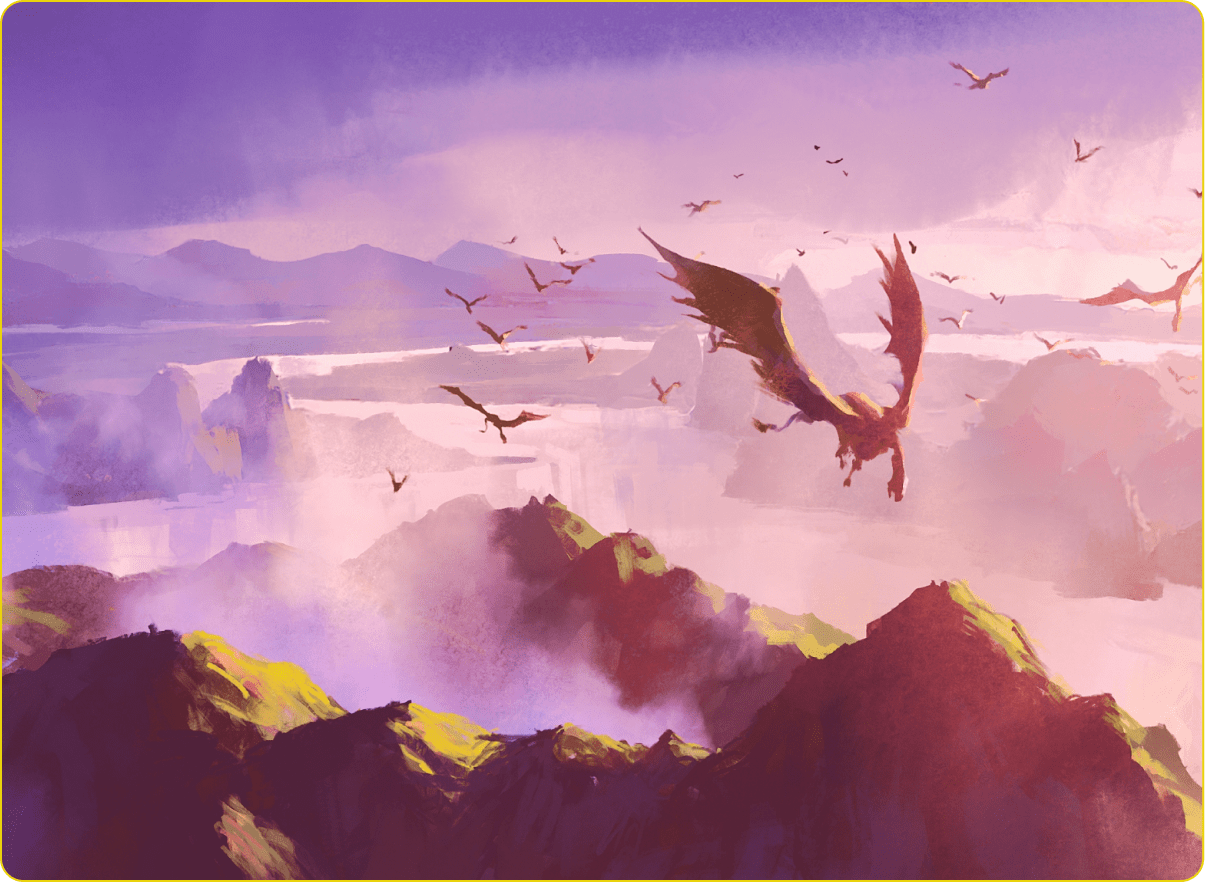 PET ISLANDS
Lead your mighty troops to victory by summoning legendary dragons to help your Heroes in the battle (Feature coming soon!)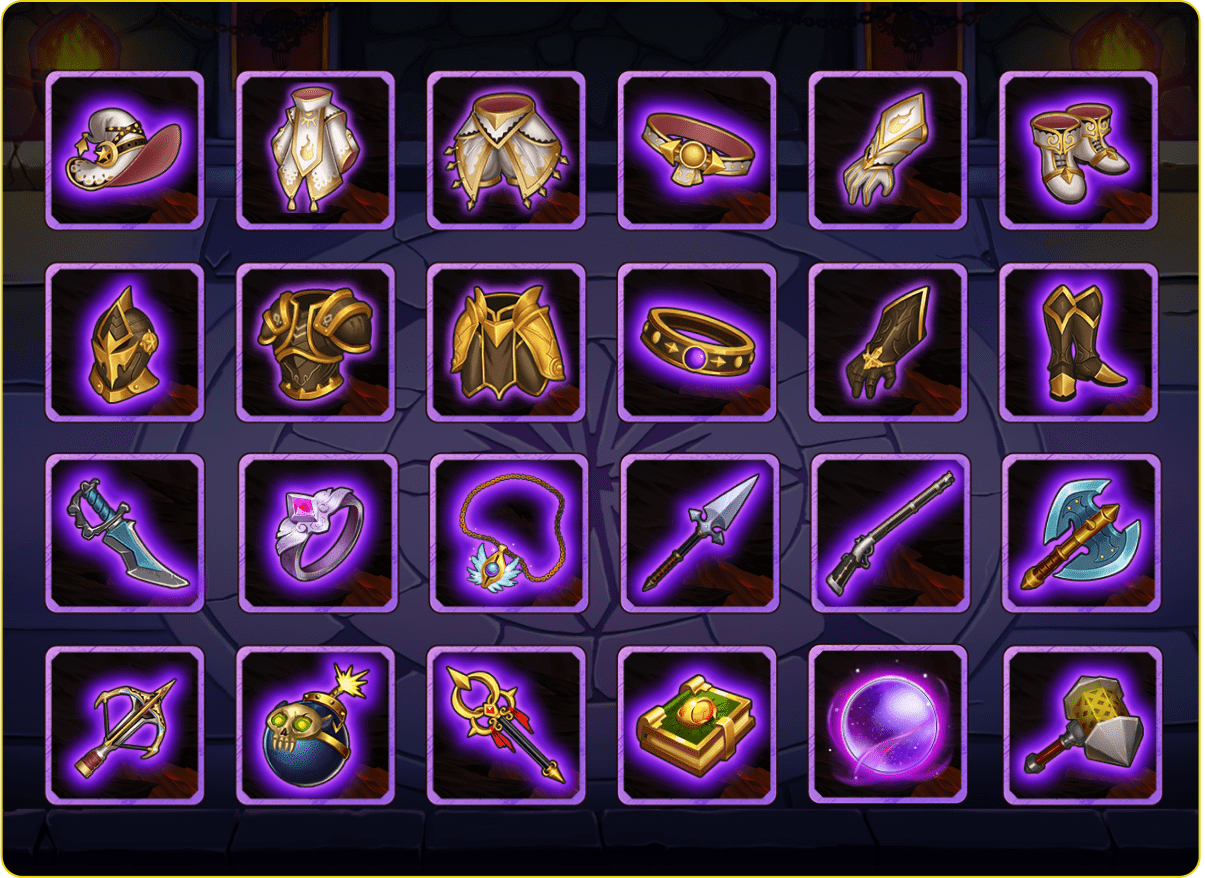 EQUIPMENTS
Metarrior's warriors will be equipped with 8 items including a hat, shirt, pants, gloves, shoes, weapons, accessories.
Each item will have different stats and will increase the warrior's stats when donned. There are 5 potentials of equipment: Common, Rare, Elite, Epic, Legendary.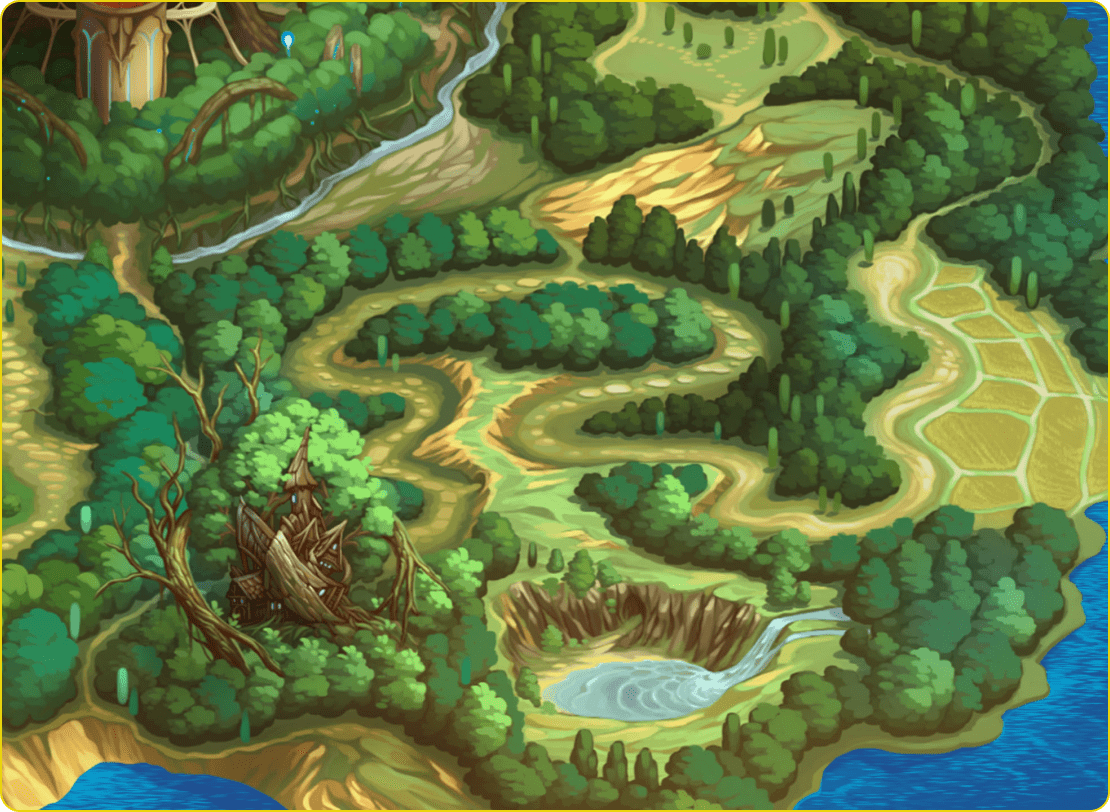 LANDS
Build a mighty castle in the sky, where you can farm resources for your empire (Feature coming soon!)
$MEWA Token Ultilities
$MEWA is a governance token of Metafe, which can be used in claiming land, paying tournament entry, buying arena tickets, paying betting fees, breeding pets, merging NFTs or crafting in-game items.
Play/Rent/Free
To-Earn

Market Place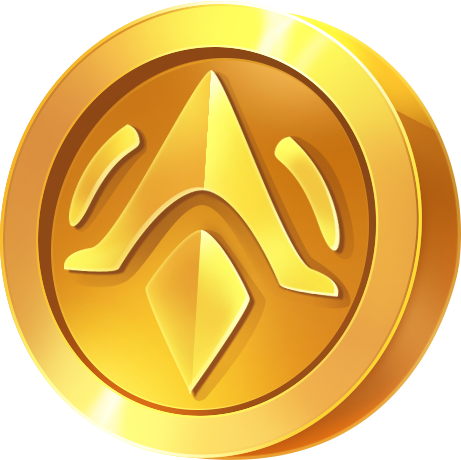 Exchange

Craft NFT Items

E-Sport Fee

Upgrade
$SOG Token Ultilities
$SOG is the in-game currency. $SOG can be used in
evolving NFTs, trading, and collecting challenge tickets.
Free-To-Earn

Stake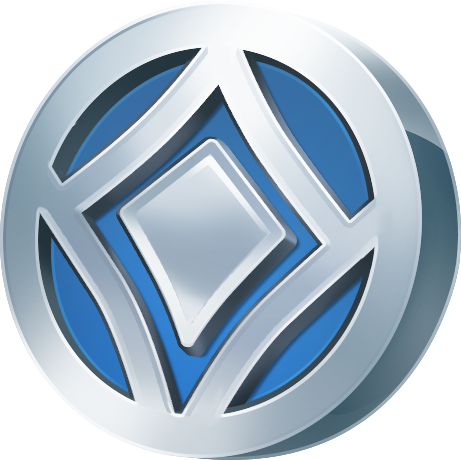 Evolve NFTs

Challenge Ticket

Trade
Roadmap
Q2.2022
Gameplay Beta
Marketplace Beta
Kick-start Idle Campaign
Quest System
Q3.2022
Game Testnet
Marketplace Testnet
Lotto
World Boss
Ranking System
Q4.2022
INO
Game Mainnet Version 1.0
Marketplace Mainnet
Q1-Q2.2023
NFT2.0 integration alpha
Warrior Assension
Warrior Breeding
Tower of Time
Treasure hunt
Q3-Q4.2023
IDO
NFT 2.0 conversion
NFT Staking
NFT Auction
Launch PvP Battle
Q1.2024+
Guild & Guild war
Tournament
Social Features
Equipment System
Esport Features
Core Team
Neo Nguyen

CEO

Thuy Loi University - Lecturer
IT Master Degree - Russia
Bamisu JSC - CEO
Node JSC - CTO

David Vu

CTO

Mobiplus JSC - CTO
Bamisu JSC - Solution Architect
FPT - FIS - Co-chief of R&D Department

Tony Mai

CFO

Vitex Capital - Chairman
Paditech JSC - CEO

Kent Cao

CMO

ONESE Holdings - CEO
15+ Years Marketing

Nguyen Lam Thao

AR/VR Solutions Leader

OneTech Asia - CEO
Grow Up JV - CEO
15+ years Full Stack Developer

Henry Pham

Blockchain Leader

Paditech JSC - Blockchain Leader
Gamenet.one - Blockchain Senior
4+ years Blockchain Developer

Johnny Nguyen

Software Architect Leader

Paditech- Project Manager
Co-Well Asia Technical Leader
12+ years Full Stack Developer

Hugo Viet

Design Director

OOS Sofware - Design Director
Vinaseed - Design Director
12+ years Graphic UIX Designer

Daniel Truong

Game Designer

Bamisu - Game Operator
Lizardtek - Game Operator
NODO - Game Operator

Jiro Yamamoto

Partnership Advisor

Open Reach Tech - CEO
Japan Top Gaming Guild - Advisor

Danny Doan

Server

Bamisu - DEV
3+ years Game Server Deverloper

Eric Pham

Client Leader

Bamisu - DEV
6+ years Unity Game Developer

Ngon Phi

Client

Bamisu - DEV
3+ years Unity Developer

Ethan Ngo

Client

Bamisu - DEV
3+ years Unity Game Developer

Jojo

Artist

Singmaan - Artist
6+ years of art practice,
participated in and produced multiple IP product designs

Wu Chen

Art Leader

Singmaan - Art Leader
6+ years of art work, participating in and producing multiple art products BOBO Blockchain Trailblazer 8+ years of blockchain market community operation

Lisa

Art Manager

Singmaan - Leader
8+ years gaming industry Marketing Leader

Kelvin Pham

Blockchain Senior

DareNFT - Cloud Developer
Oraichain - CTO of aiRight (a main product inside Oraichain) Agiletech Vietnam - Technical Leader

Jackie Nguyen

PRO

Paditech JSC - Founder
Vitex Capital - CSO
advisors
Takumi Asano

Global Advisor

GAME - CEO
Top 5 Cosmos Validator

Jiro Yamamoto

Partnership Advisor

Open Reach Tech - CEO
Japan Top Gaming Guild - Advisor

Kyle

Marketing Advisor

VBC Venture- Founder

Teddy Nguyen

Business Advisor

DareNFT - Founder
Sotatek - Founder

David Nguyen

Technical Advisor

Trustkeys - CEO & Founder